There are a million things I can do with Writing and Marketing
I am Esther Ilori, I am a writer and marketer. I use my writing and Marketing skills to attract, engage and convert customers. I have written for amazing companies such as Craft your content, The Capital, Delor Marketing
An experienced digital marketer and writer with a track record of creating, executing and analyzing digital campaigns and contents which has increased companies' sales, growth and awareness and other great impacts in various companies
The best in Copy writing and digital marketing solutions
Who I am
I am Esther Ilori, I am a writer and marketer. I use my writing and Marketing skills to attract, engage and convert customers. I have written for amazing companies such as Craft your content, The Capital, Delor Marketing
What I do
Content/Copy Writing: Create content/Copy that engages, attracts and drive leads
Blog writing

Ghost writing

SEO Writing

Email writing

Social media content

CopyWriting

Ad copy

Press release writing

Content strategy

Sales pages

Media kits

Landing pages

Sponsored content/Online ads

Video scripts/ Video ads

Whitepaper

Website content

Social Media content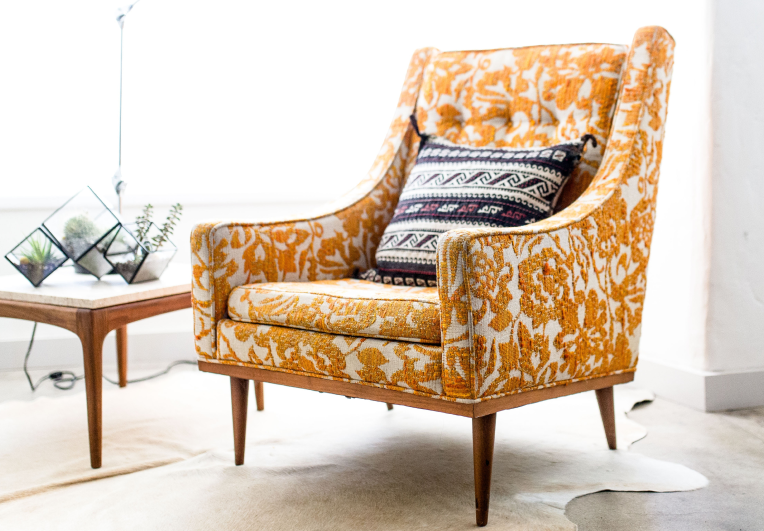 5+ years of experiences for give you better result
Esther was a pleasure to work with. She is very creative and responsive to my needs. I plan on working with her for aa long time.
Esther is very skillful and excellent communicator! Follows infractions well. Created high quality Facebook posters and wrote great descriptions. I will definitely keep working with her!
I am very pleased with the outcome. You really exceeded my expectations. Even as revisions were made, you gladly accepted the request, and went above what was asked. You definitely deserve a perfect score every time. I will continue to utilize your services in the future.