WELCOME!
Discover your way to vibrant health and energy.
Healthy Life Without Compromise!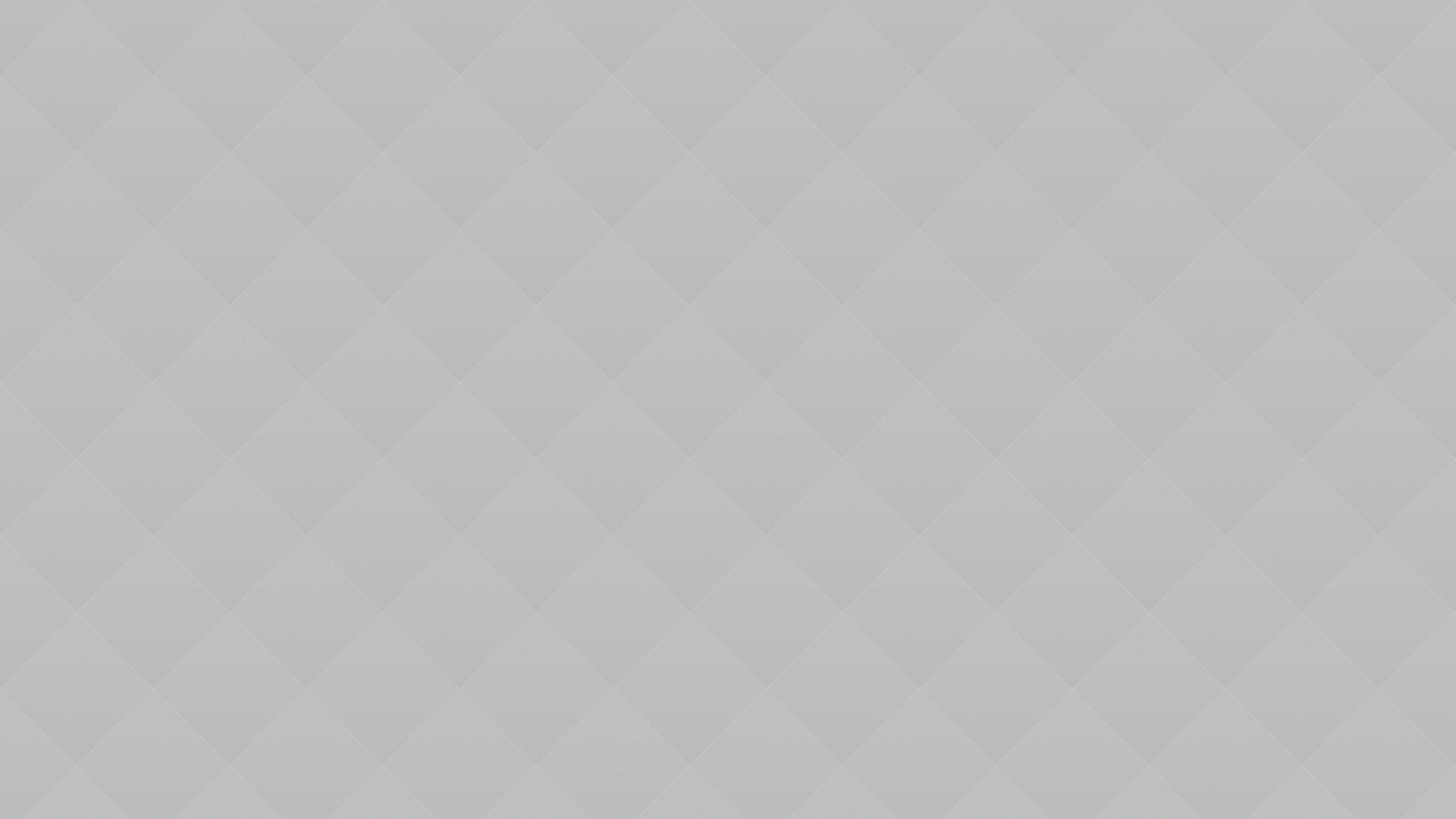 MEET JESSICA
Healthy recipes along with tips and tricks for living.
Balanced Lifestyle from a Holistic Nutritionist
FROM THE BLOG
No items were found matching your selection.
Meet Jessica Stephens
As a self-proclaimed foodie and fitness enthusiast, I have a passion for cooking and a huge desire to show that living a healthy lifestyle can actually be easy and fun! Feel free to use the meal guide above to find your new favorite meal ideas or the dietary guides to the right to narrow things down even more!
JOIN THE COMMUNITY

Get the latest recipes + health tips straight to your inbox
INSTAGRAM