Esther is an experienced digital marketer and writer with a track record of creating, executing and analyzing digital campaigns and contents which has increased companies' sales, growth and awareness and other great impacts in various companies

Deep Knowledge of Marketing
Hubspot, Google Ads, Mangools (etc.) Certified

Creative Writing
8 Ways
To Create Titles That will Engage Your Audience.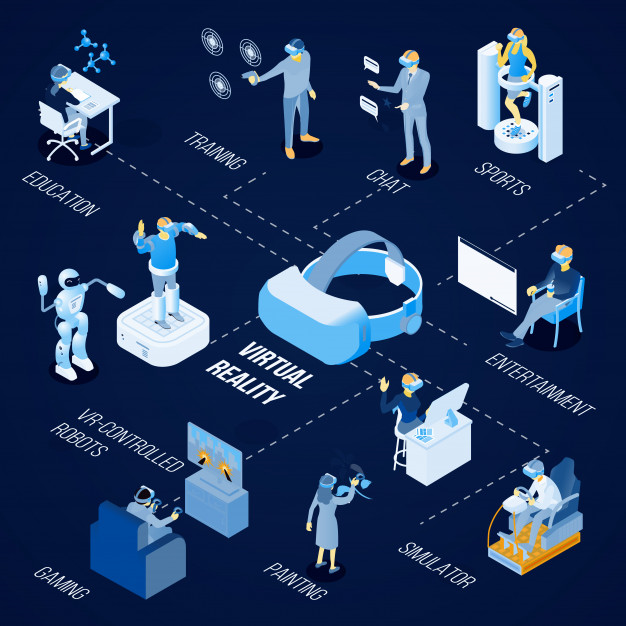 HOW DATA SCIENCE BECAME A LIFESTYLE
We all unconsciously live our lives as a data analyst every day and we have probably never noticed.
AN ULTIMATE GUIDE FOR DIGITAL MARKETING
Digital marketing is a flexible service and most individuals need to apply it to their lives and business.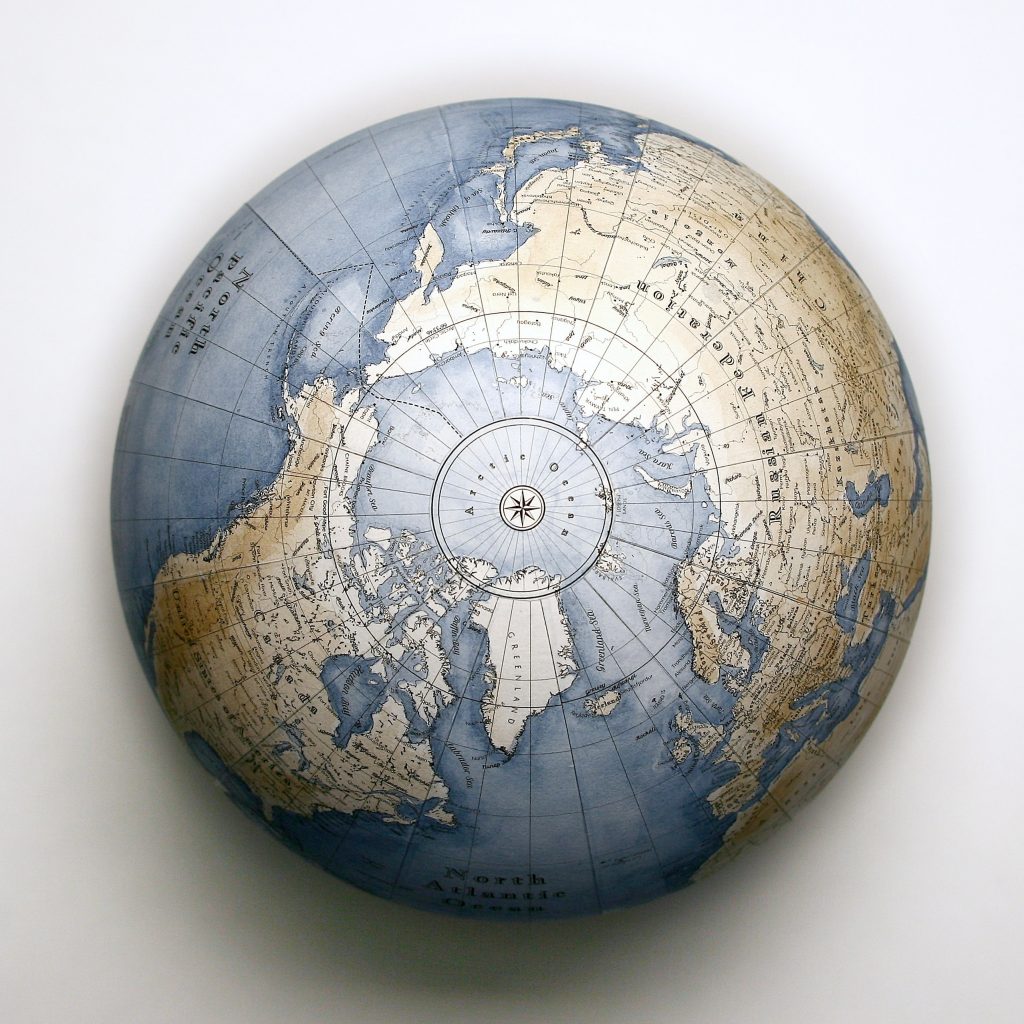 WHAT ARE THE ADVANTAGES OF GLOBAL DIVERSIFICATION AND WHO BENEFITS FROM IT?
Have you ever heard of the word "do not keep all your eggs in one basket?"
I create content that gets you more traffic, leads and customers.
I'm a multimedia storyteller and content strategist who is most passionate about healthcare, business and Tech
Professionalism means I am thorough and efficient.

Creative imagination and original ideas in content.

Good work ethics to ensure efficient results.

I am honest, open and genuine with my clients. I believe communication breeds trust.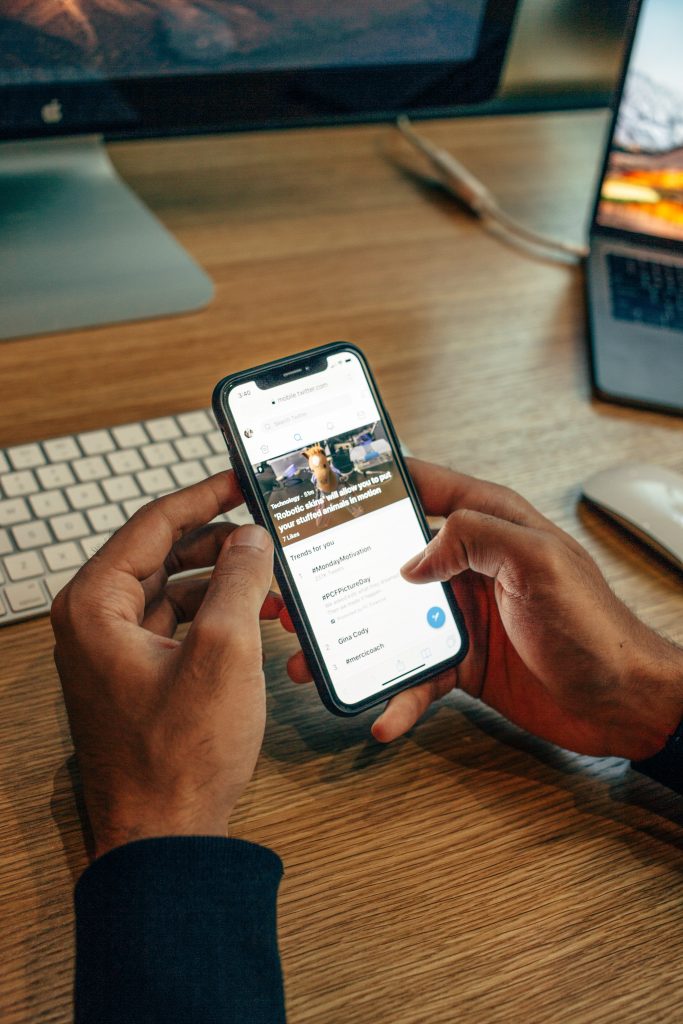 Contact Me.
Feel free to call or write anytime
MY PHONE
+2348 168 039 699
CONTACT ME VIA E-MAIL
iloriesther001@gmail.com
MY SOCIAL MEDIA